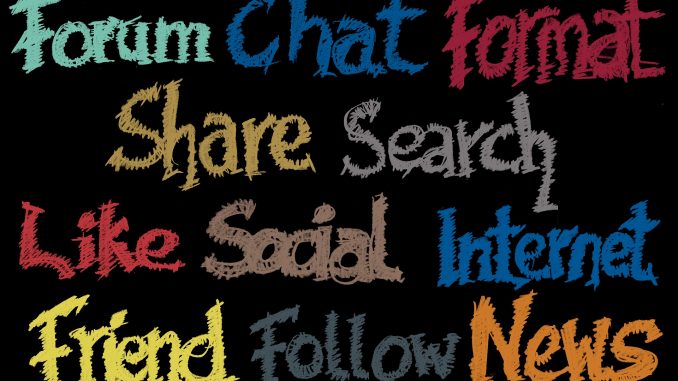 English text below.
När jag surfar runt bland ekonomibloggar finns det en enorm kunskap där ute om hur man kan få ordning på sin ekonomi, hur man kan spara pengar, hur man kan tjäna mer pengar och så mycket mer. Det kommenteras en hel del runt om i bloggvärlden, men det finns få forum av den gamla hederliga sorten. Jag tänkte därför upprätta ett forum här på Moneycowboy.net och det är bara för alla som vill att börja använda. Jag börjar rätt så enkelt, men är det några huvudkategorier du saknar så låt mig veta. Jag hoppas att alla som vill kan se forumet som ett enkelt sätt att samla bra kunskap på.
Du kommer åt forumet via menyn ovan eller via den här länken.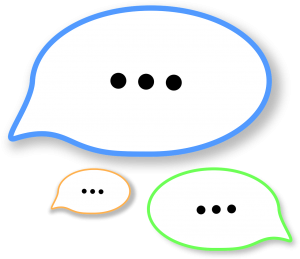 When I've been browsing among financial blogs I've been thinking about the enormous amount of knowledge that exists on how to get your financials right, how to earn more money, and so much more. There's a lot of comments on the various topics, but there are few forums of the old fashioned type. That's why I though I'd add a forum here on Moneycowboy.net and everyone that would like to use it are more than welcome. I've started off quite simple, but if there are any main categories you miss please let me know. I hope that everyone that would like to do so can see the forum as a great way of collection our knowledge.
You can access the forum through the link above, or by clicking here.