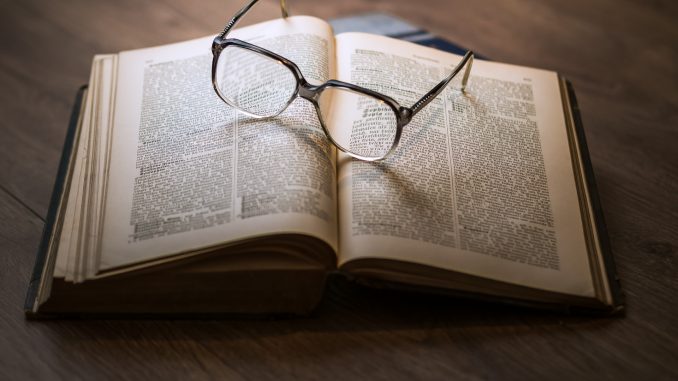 Jag har tidigare skrivit en hel del om att investera i sig själv vad det gäller hälsa. Det finns fler viktiga områden vad det gäller att investera i sig själv och idag tänkte jag gå igenom vikten av att förkovra sig för att växa mentalt. 
Sommaren är en perfekt tid att läsa ikapp sig på alla böcker man tänkt läsa. Hängmattan, poolen, i husvagnen, på hotellrummet, vart du nu än befinner sig så kan du alltid läsa. I lugn och ro förhoppningsvis.
Jag har upptäckt att det är lätt att läsa samma sorts böcker dock, eller hålla sig till samma genre eller författare. Men vill du växa mentalt ska du absolut ge dig in på att hitta ny litteratur som du kanske aldrig hade tänkt dig.
Här kommer några tips (som är affiliate-länkar, även en plånbokscowboy måste få intäkter till att driva webbplatsen):
Elon Musk : Tesla, SpaceX och jakten på en fantastisk framtid
Winston : Churchill och den brittiska världsordningens slut
Superintelligence: Paths, Dangers, Strategies
Life 3.0: Being Human in the Age of Artificial Intelligence
Business @ the Speed of Thought: Succeeding in the Digital Economy
Tanken är förstås att böckerna du läser för att utvecklas inte ska handla om det du vanligtvis läser om eller förkovrar dig i. På så sätt vidgar du ditt sätt att tänka.
Listan kommer att utvecklas efter hand – så har du tips på böcker så tipsa gärna!
För övrigt anser jag att EU kan dra åt helvete, för att vara tydlig. Jag har alltid varit för EU, tycker att samarbete är det enda sättet för världen att få fred, men Artikel 13 går åt helt fel håll och den gjorde mig till EU-motståndare. Går den igenom även i parlamentet kommer jag följa artikel 13 och aldrig mer länka till en nyhetssajt. Jag hoppas det går bra för gammelmedia, som kommer att få färre besökare.